There are a couple of images that come to mind whenever people hear the word "Lebanon". For those of us who remember the 1980s and 2006, it might look like this:
or this:
For those of us whose images of the Middle East come from Aladdin or the Children's Illustrated Bible, it might look like this: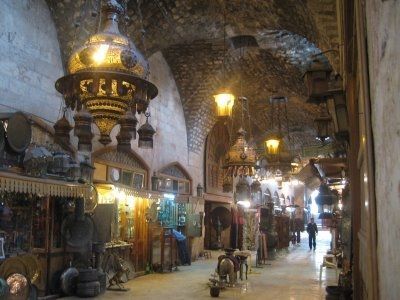 For those of us who live here, it looks something like this:
and this:
So normally I try and steer people away from both the war-torn and orientalist views of Lebanon--while they both have some roots in history, the present is a very different.
Of course, then there are times like this morning, when I was walking across the field to work, when I turn the corner to see...a man walking a giant camel. Named Amadou. (The camel, not the man) Apparently, Amadou lives right behind my house! As you all can imagine, I'm psyched. I don't have to go to Egypt for my camel ride--or at least I don't have to ride on a camel in Egypt. Alhamdoulilah.
Side note: Does anybody know the rules for citing photographs in blogs? Clearly these are not all mine--although many of you may remember my stint as a 7-year-old war photographer back in '87. I feel a little silly for asking in this Google age, but I'm curious as to what the standard is.